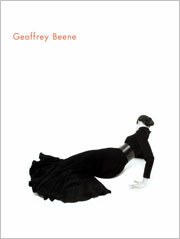 Geoffrey Beene: The Anatomy of His Work
This oversized book is a biography and photo-essay of the work of fashion designer, Geoffrey Beene. The witty and informative text is the perfect complement to the extensive collection of exceptional pictures which truly capture and captivate the reader's attention.
Publisher: Harry N Abrams (October 1995)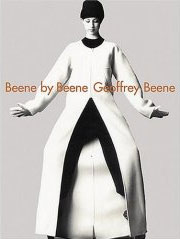 Beene by Beene
A journey through the 40-year exploration of designer Geoffrey Beene's life in fashion - visionary, witty, irreverent, iconic and timeless. With Beene's powerful clarity of vision and total complicity between form and function, this book teaches us how to dress, in pure Beene style.
Publisher: Vendome Press (October 1, 2005)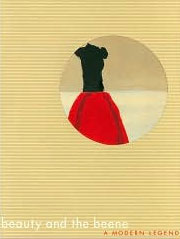 Beauty and the Beene
A jewel of a book that delicately captures the sense and sensibilities of Mr. Geoffrey Beene… a delightfully poetic journey.
Publisher: Harry N. Abrams (May 1, 1999)