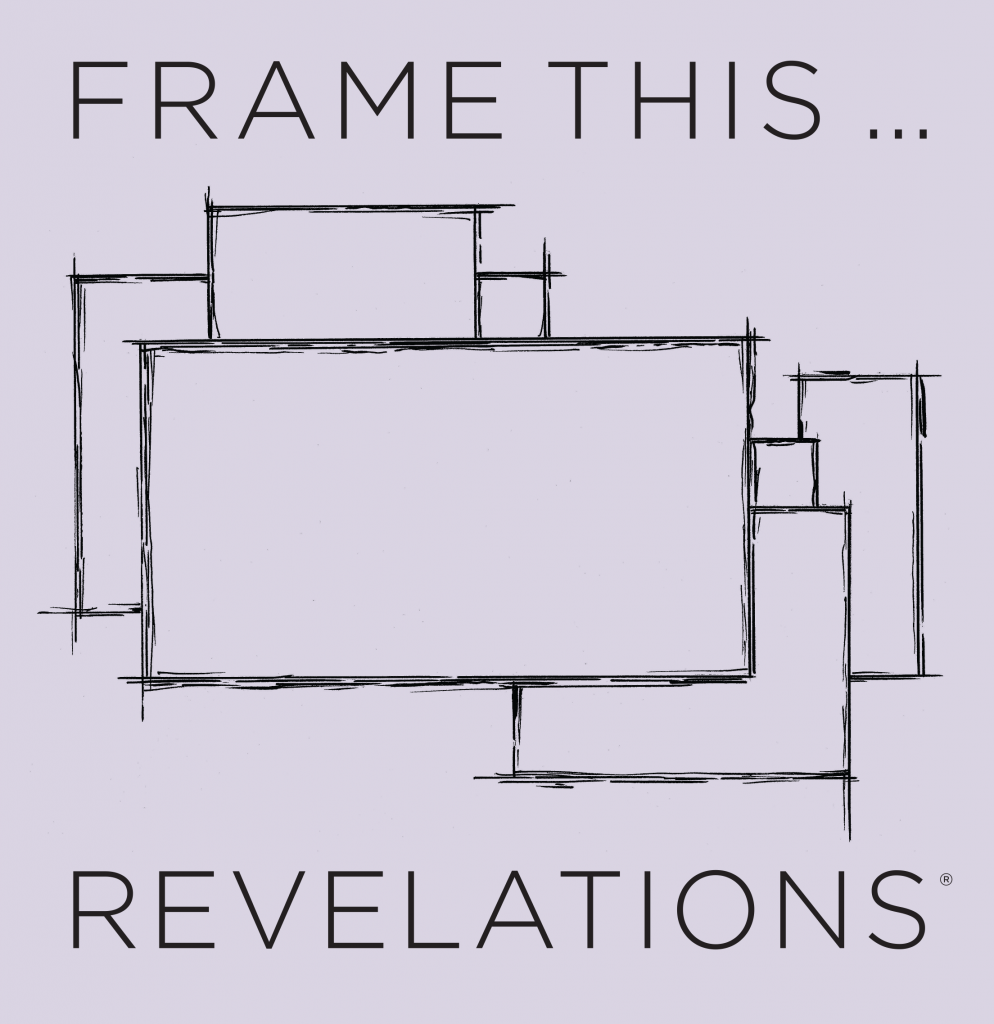 "Frame This…Revelations®" uncovers the truth of cancer's ruthless assault from the unique perspective of artists who are battling this insidious disease.
Featuring artists across all disciplines including painters, writers, dancers and musicians…
Our goal is to bring awareness to the vital work of the Geoffrey Beene Cancer Research Center and the urgent need for more funding.
"Frame This…Revelations®", a new campaign by the Geoffrey Beene Foundation uncovers the truth of cancer's ruthless and vicious assault by showcasing the work of artists who are battling this insidious disease – either for themselves or their loved ones.
What could be more gut-wrenching than hearing from your doctor that you have cancer? That sinking feeling of desperation and helplessness that touches the very core of your being?
Artists across all disciplines (e.g. painters, photographers, musicians, writers etc.) are invited to reflect upon their feelings after their initial cancer diagnosis and create a piece of art (a "revelation") that captures their experience.
By inviting participating artists into the laboratories at the Geoffrey Beene Cancer Research Center at Memorial Sloan Kettering, we hope to help them understand how revolutionary new cancer research is affecting the outcomes of their individual cancer prognosis.
The ultimate goal of this project is to build a groundswell around the work that Geoffrey Beene Foundation does to push new revolutionary cancer research forward.
We hope this project will help to expose the urgent need for funding because without new funding, there can be no new cancer treatments and without new cancer treatments, there can be no hope.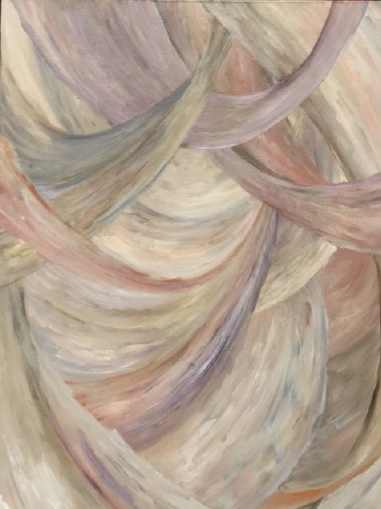 Meet The Artist KYM A. RAMPA >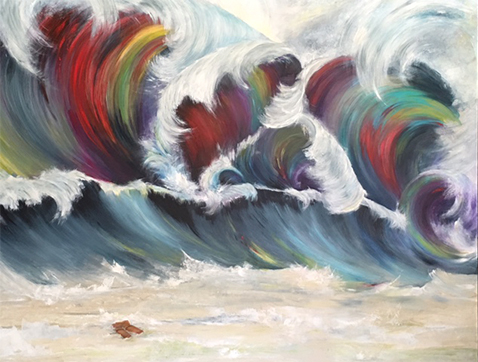 CLOSE X
Meet The Artists >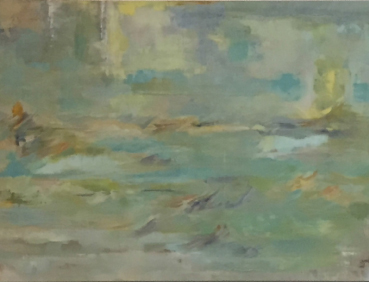 DISCOVER YOUR REVELATION
Dr. Iacobuzio-Donahue, a published artist, "Hidden Beauty – Exploring The Aesthetics of Medical Science", (Schiffer Publishers) and Director of the Pancreatic Cancer Center at Memorial Sloan Kettering will facilitate the exploration for the visiting artist in her lab to observe the methods and tools scientists are utilizing in "new" revolutionary cancer research across all cancers to save lives. We hope the artist's insights gained from this unique exposure will evoke inspiration expressed in an artistic statement to galvanize the public and government to support cancer research through Frame This…Revelations® campaign. To participate, please submit photos of artwork and resume to: http://geoffreybeenefoundation.com/frame-this-contact/
Discover Your Revelation >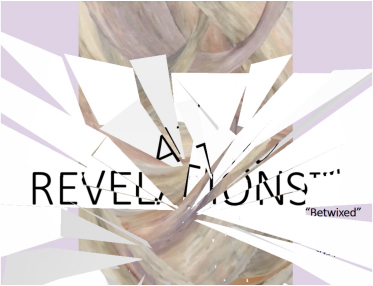 HIDDEN BEAUTY
This collaborative project by a scientist and artist from the Johns Hopkins University School of Medicine who is now an Attending Physician and Member, Memorial Sloan Kettering Cancer Center, asks the reader to consider the aesthetics of human disease, a dynamically powerful force of nature that acts without regard to race, religion, or culture. Here more than sixty medical science professionals present visually stunning patterns of different diseases affecting various areas of the human anatomy. Captured with a variety of imaging technology ranging from spectral karyotyping to scanning electron microscopy, we see beauty in the delicate lacework of fungal hyphae invading a blood vessel, the structure of the normal cerebellum, and the desperate drive of metastasizing cancer cells. However, appreciation of the imagery produced by disease, which smacks of modern art, is bittersweet; we simultaneously experience the beauty of the natural world and the pain of those living with these disease processes. Ultimately, this series of images will leave the viewer with an understanding and appreciation of visual beauty inherent within the field of modern medical science. The book is available for purchase here.
Hidden Beauty >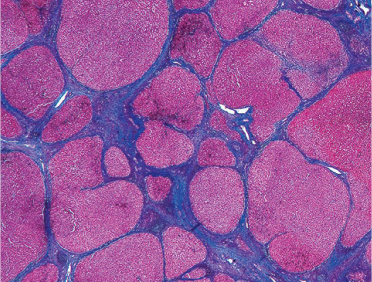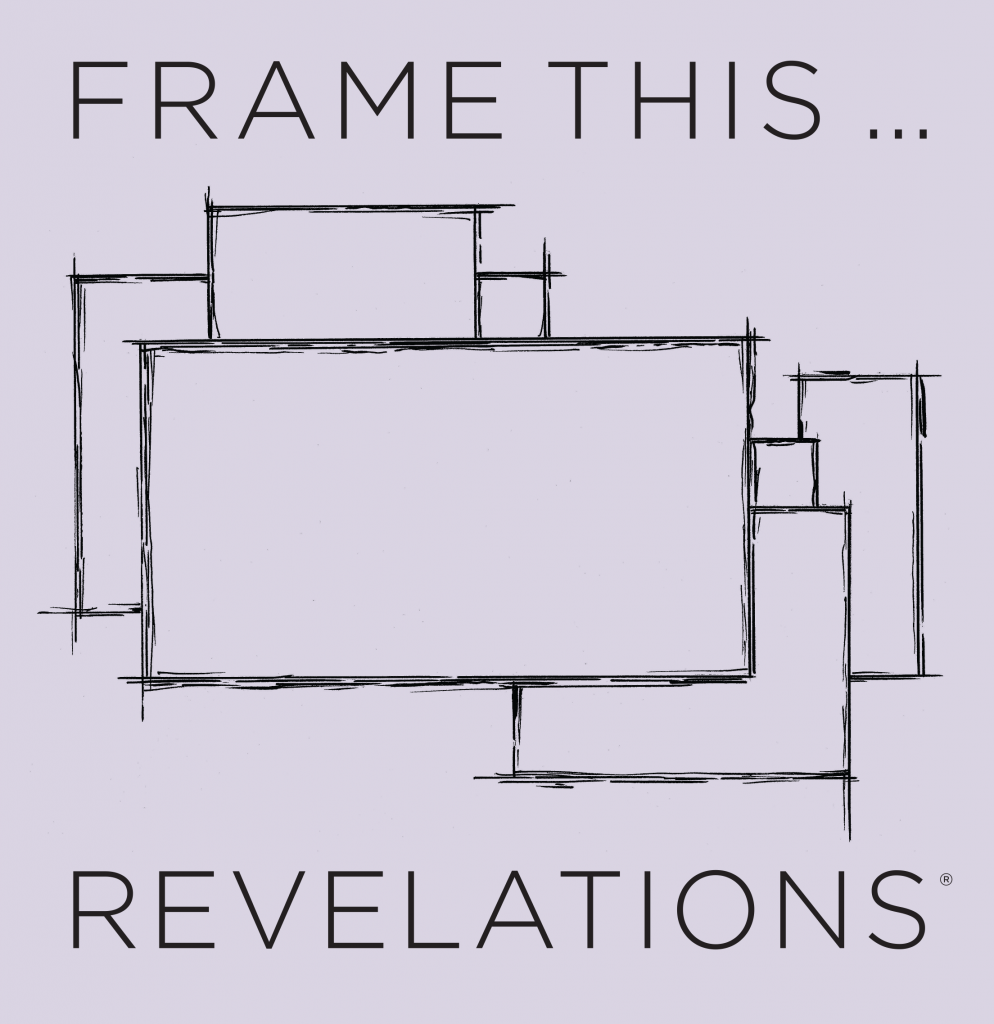 MISSION STATEMENT: Geoffrey Beene Foundation's "FRAME THIS … REVELATIONS®" strives to promote EMPATHY for cancer patients and caregivers by making the public aware of cancer's insidious destructive force on the Individual; physically, emotionally and psychologically and to INFLUENCE the urgent need for the public, private industry and government officials to proactively SUPPORT NEW CANCER RESEARCH in order for the scientific community to find new solutions to save lives … hopefully ending human misery from this despicable disease. The artist is the best vehicle to make this case. Only with "new" research can there be hope … more "new" research saves lives. "Revelations®" will "Frame" the urgency and provide a platform to underscore the necessity for people globally to put greater pressure on private enterprise and government to provide greater funding for new cancer research.