"Have a Sense of Human℠"
The Geoffrey Beene Foundation presents, "Frame This … Revelations™" to engage artists (painters, sculptors, photographers, musicians, composers, writers, poets, dancers) who are battling cancer, or artists who are caregivers of cancer patients, to participate in our campaign through observing cancer research up close and personnel at the Geoffrey Beene Cancer Research Center at Memorial Sloan Kettering Cancer Center.
Through Dr. Christine A. Iacobuzio-Donahue's lab, the visiting artist will have the opportunity to observe and explore the methods and tools scientists are utilizing in "new" cancer research on their quest to save lives… Dr. Iacobuzio-Donahue, a published artist, "Hidden Beauty – Exploring The Aesthetics of Medical Science", will facilitate the journey and help guide the artist through this intimate exploration… a voice for the "artist's" reality, their insights and reflections upon the destructive force cancer's toll takes and the hope for positive outcomes will culminate into Frame This…Revelations™.
Our mission: To promote EMPATHY for cancer patients and caregivers making the public and the government aware of cancer's insidious destructive force on the Individual; physically, emotionally and psychologically and to INFLUENCE the need for the public and government to proactively SUPPORT CANCER RESEARCH in order for the scientific community to find more solutions to save lives … hopefully ending human misery. The artist is the best vehicle to make this case. Only with "new" research can there be hope … more "new" research saves lives. "Revelations™" will "Frame" the urgency and provide a platform to underscore the necessity for people globally to put greater pressure on private enterprise and government to provide greater funding for cancer research.
If you are interested in participating in our campaign, "Frame This …Revelations™", please submit examples of your work and a biography to: www.geoffreybeenefoundation.com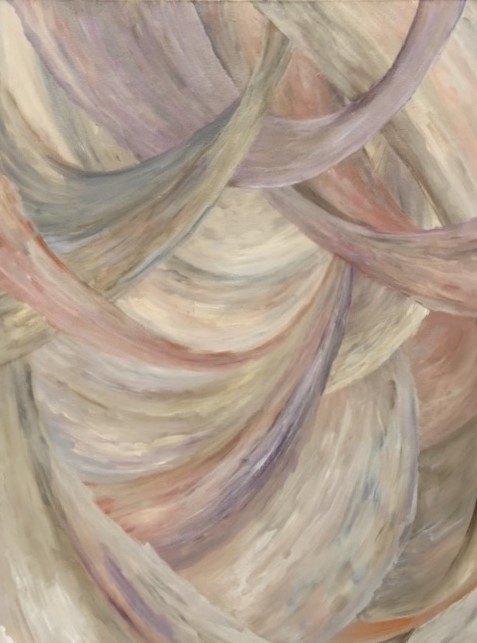 "Betwixed"
artist Kym Rampa
Geoffrey Beene Gives Back™
All net profits from Geoffrey Beene, LLC together with the Geoffrey Beene Foundation fund the Geoffrey Beene Cancer Research Center at MSKCC. The Geoffrey Beene Foundation supports research for Alzheimer's, heart disease, scholarships, programs for veterans, protection of women and children and protection of animals.

Meet the artists